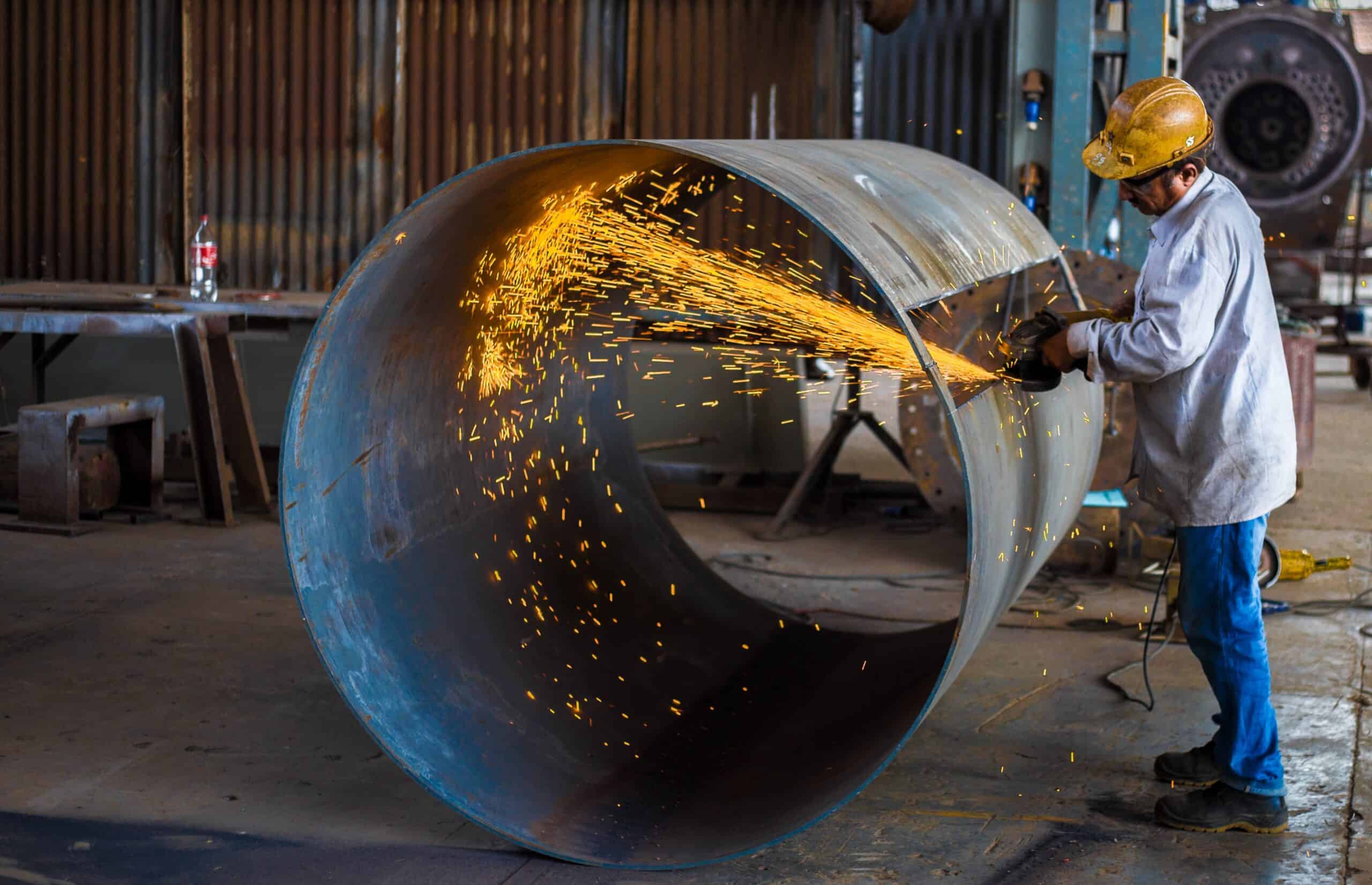 Elk Grove Manufacturing Skills Training
Six different training courses
Choose the one that's right for you:
Forklift Operator (1 day)
Material Handling & Logistics (1 week)
Electro-Mechanical Assembly (2 weeks)
Introduction to Manufacturing (3 weeks)
Welding Fabrication I (3 weeks)
Manufacturing Technician – Welder (8 months)
Scholarship benefits*
Free tuition
Book & material fees covered
Transportation stipend
Placement bonus available
*Must live in Elk Grove City limits to receive scholarship benefits.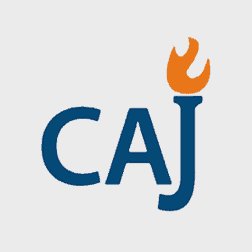 Charles A. Jones Career & Education Center
The Charles A. Jones Career & Education Center provides career training in areas identified by our community partners as having the highest employment opportunities.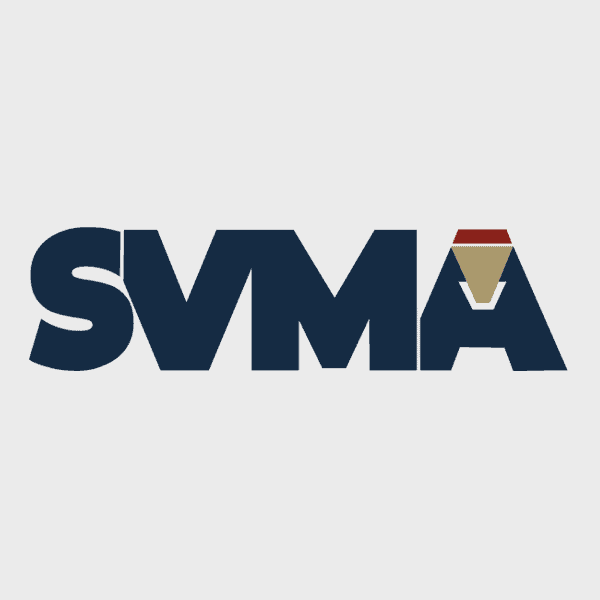 SVMA is committed to working with educators and industry partners to proactively develop vocational, educational and workforce initiatives and programs for our region's students and workforce.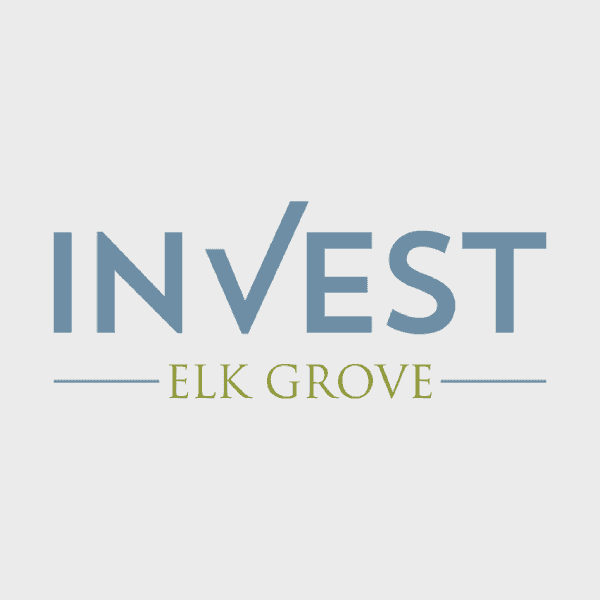 City of Elk Grove's Workforce Recovery Program
Proudly sponsored by the City of Elk Grove's Workforce Recovery Program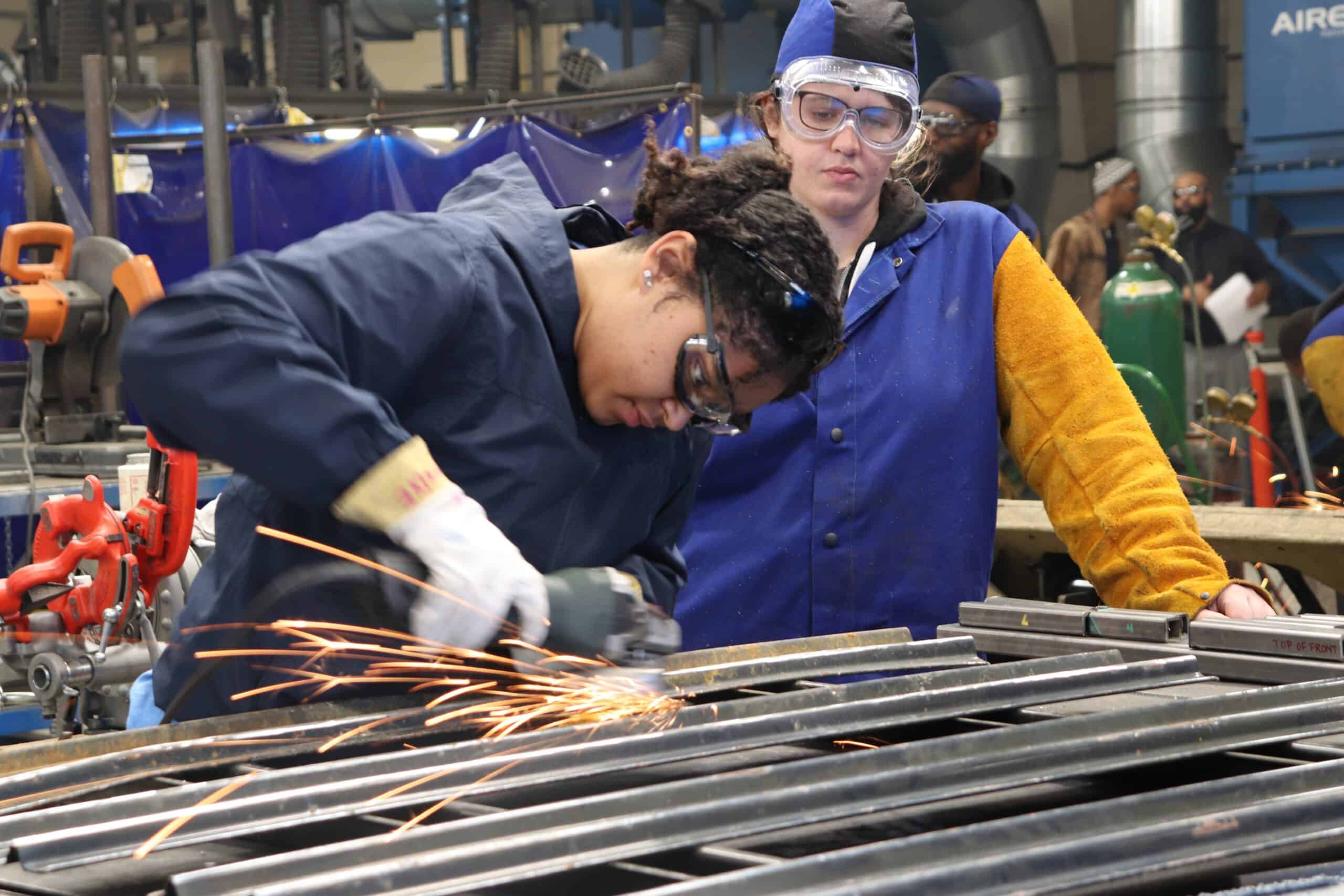 Start your Elk Grove Manufacturing Skills Training Scholarship Application
Must live in Elk Grove City limits to receive scholarship benefits
"*" indicates required fields